"Everything healthy for your whole family"
Our Mission:
The mission of JoJo's Natural Market is to provide great customer service, to sell only the highest quality of natural and organic products, and to educate our customer's regarding a healthy lifestyle.
Our Story:
JoJo's Natural Market is located in beautiful Northern Michigan.  It opened in 2000 after having started as one room in the Saks Wellness Center for many years before that.
JoJo's Natural Market is your one stop for natural and organic foods, as well as offering you with the largest selection of supplements in Northern Michigan.   JoJo's Natural Market has a large variety of  gluten-free, dairy-free, nut-free and other allergen free foods.  You can find organic produce, bulk items, organic beer and wine,  plus body care products.  We also have a large selection of essential oils and carry a line of handmade Jewelry made from Amazonian plant based materials.  JoJo's prides itselfs on carrying the Largest Selection of High Quality vitamins and supplements in Northern Michigan.
JoJo's Natural Market is proud to support Michigan businesses and you'll find many local products on our shelves.
The staff at JoJo's is very knowledgeable, friendly and really cares about you.  We believe in helping people take control of their own health.
When you come through the door at JoJo's Natural Market you'll be delighted to find our shelves filled with Natural Organic GMO free groceries organic produce, the highest quality brands of vitamins and supplements.
Subscribe to our Newsletter:
Receive our weekly and monthly deals, delivered right to your inbox, full of recipe ideas, weekly deals, new product information, in-store events, health topics and more.
SIGN UP HERE!  newsletter@jojosnaturalmarket.com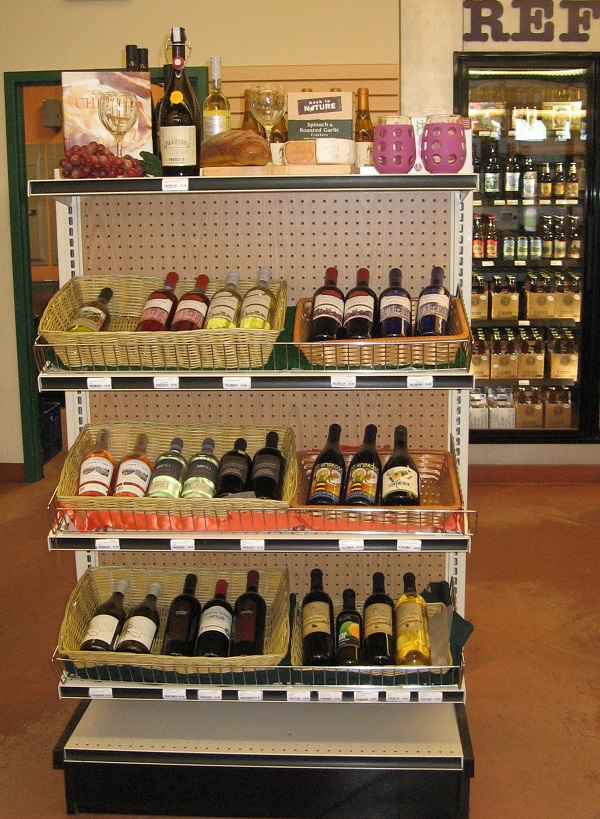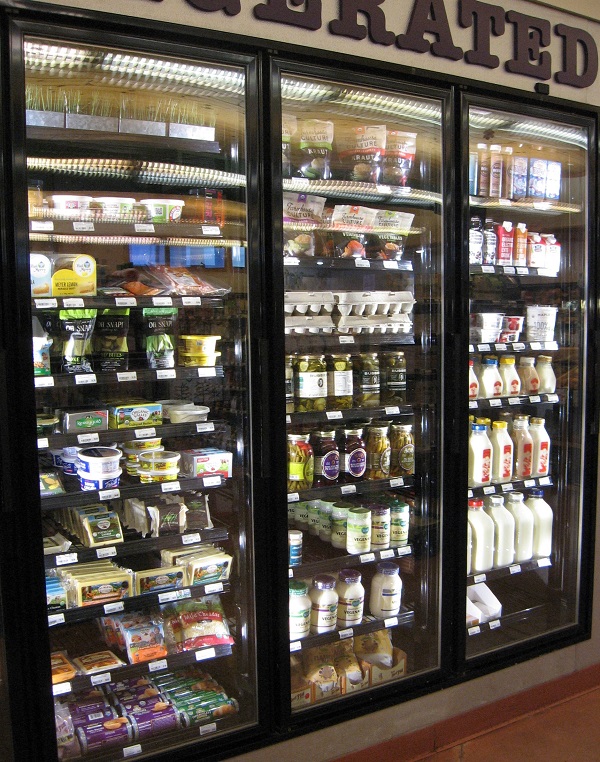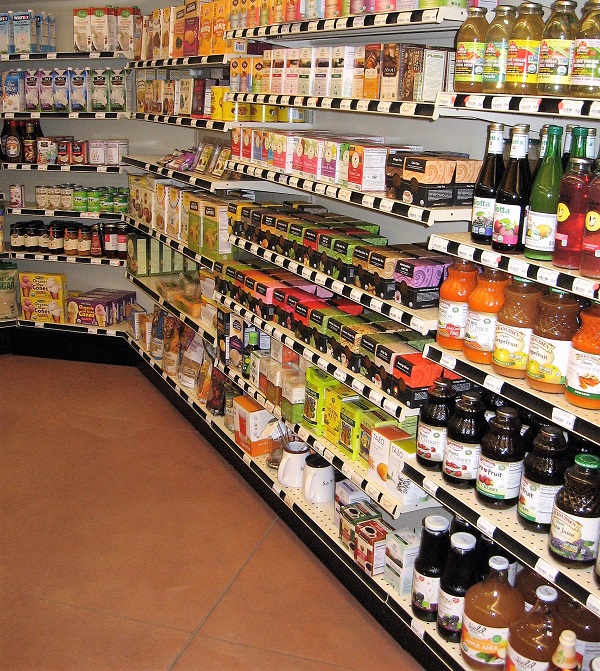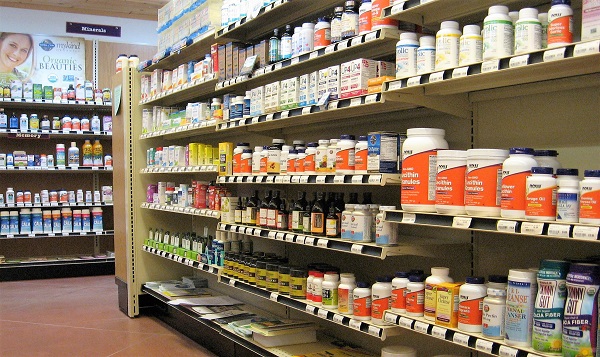 .